Welcome to Izumi Karate School: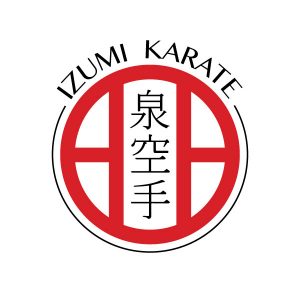 A Japanese Traditional Karate Do school, located in Doral, Florida, we teach original Shito Ryu style in direct lineage of our founder Master Kenwa Mabuni, we belong to the World Shito Ryu Karate Do Federation under the direction of Soke Kenyu Mabuni, and active member of the USANKF.
Our classes are for male and female of all ages, we have developed a few national and international champions, our students will learn the basic traditional karate do and the new sport karate do under the World Karate Federation rules.
Bienvenido a la Escuela de Karate Izumi:
Somos una escuela de Karate Japones Tradicional, ubicada en la ciudad del Doral en el estado de la Florida, enseñamos estilo de Karate Shito Ryu original en linaje directo de nuestro fundador Maestro Kenwa Mabuni, pertenecemos como miembros activos a la Federación Mundial de Karate Do Shito Ryu ,bajo la dirección del Soke Kenyu Mabuni y miembros activos de la USANKF.
Nuestras clases son para hombres y mujeres de todas las edades, hemos desarrollado campeones nacionales e internacionales, nuestros alumnos aprenderán el karate tradicional básico y el nuevo karate deportivo, conforme a las normas de la Federación Mundial de Karate.
Location: 9450 NW 58th St, Suite 106. Doral, FL 33178
Ph: 305 477 1535
Email: izumikarate@att.net